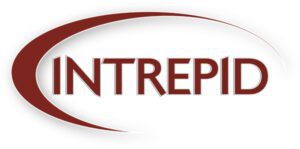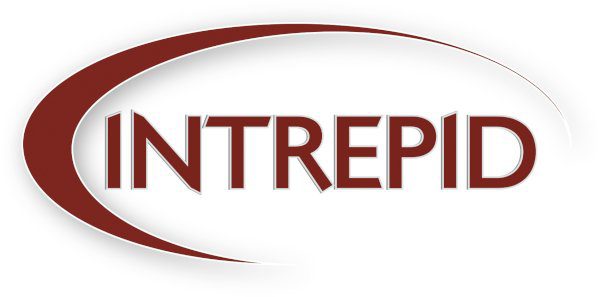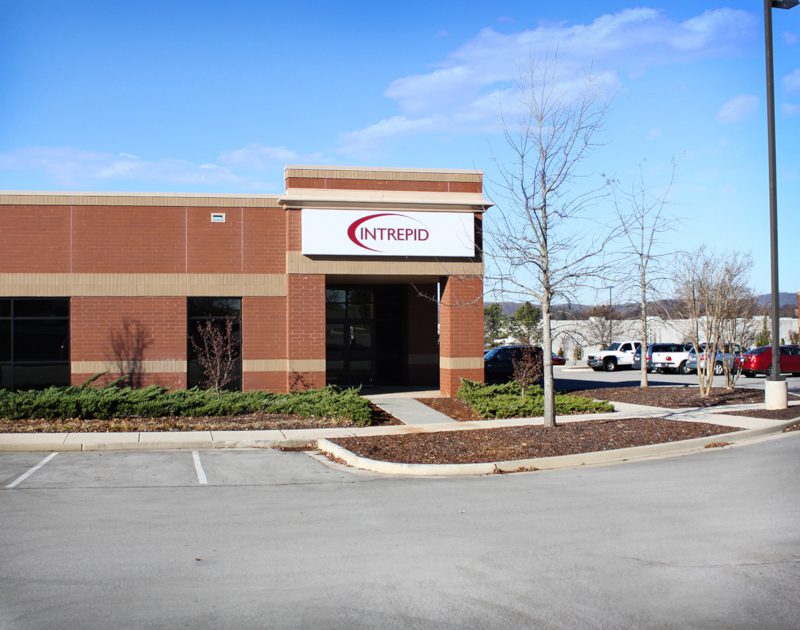 Based in Huntsville, Alabama, Intrepid is a small business provider of services and technologies in the Federal marketplace. We support the Department of Defense, including the U.S. Army, the Air Force, and the Missile Defense Agency with distinction since 2002. As a prime contractor, we seek to be the partner of choice for Department of Defense agencies and our teammates by delivering excellence in engineering & technical support, program management, and contract execution. Intrepid was founded on the concept of building an adaptive and innovative company which rewards entrepreneurial accomplishment and everyday excellence. With Intrepid as your partner, you have the assurance that we will provide the highest quality personnel and apply state-of-the-art analysis, tools and procedures to manage your complex programs and address technical issues. This experience enables us to assess existing, new, and emerging technologies, and facilitate their development, incorporation, and improvement into complex military systems.
Intrepid started out as DCD, a joint venture, in 2002. Led by Dynetics, the small business joint venture was created to compete for and win the SMDC SETAC contract. Remaining a small business collaboration, DCD (later DMD) supported the Space and Missile Defense community with distinction. In 2009, DMD President Bill Best acquired the joint venture as well as a division of Dynetics supporting the Missile Defense Agency. After a name change in 2012, this is the company that we now know as Intrepid.
The company that emerged from the joint venture got its new beginning at the height of the financial crisis in 2009. At the time of the acquisition, one of our bankers stated that Bill must be "fearless to undertake a deal of this size in this environment". Hence the name Intrepid! From that start, Intrepid has grown to a company with over $137 million in revenues and over 250 employees in 2020.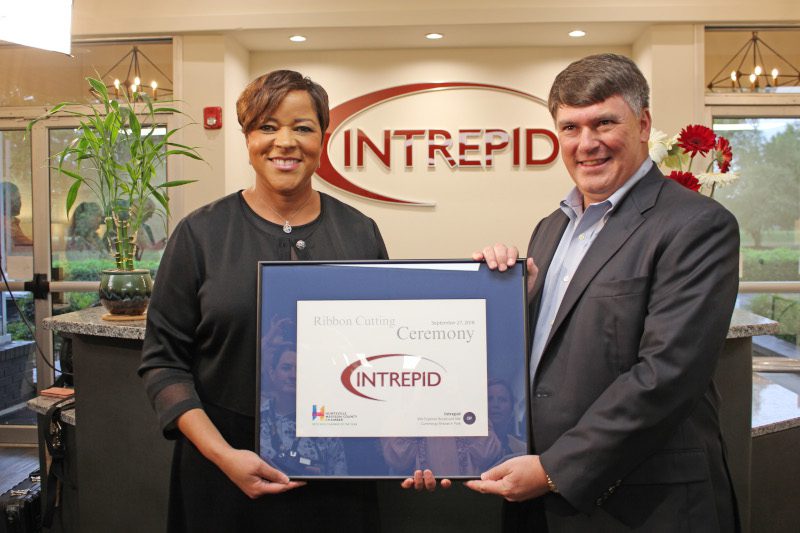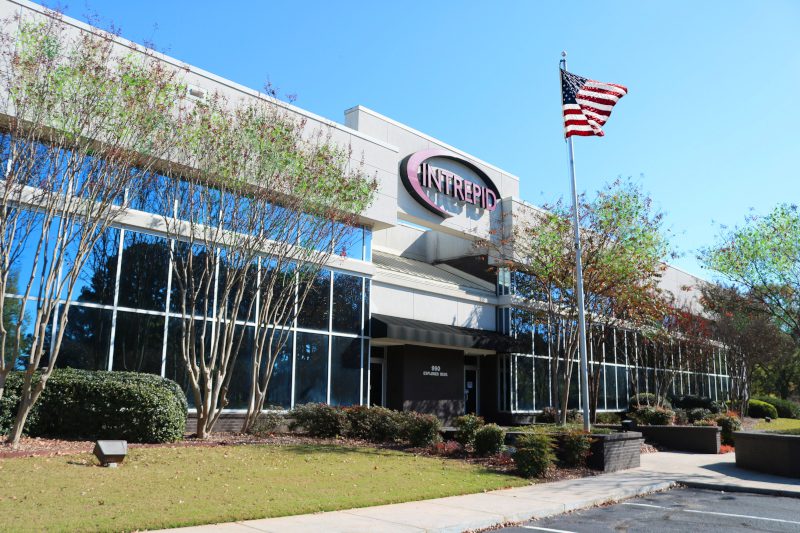 From that small, opportunity-specific start, we grew through the years into a successful small business and are still growing. As we expand our client base, our capabilities, and our family, Bill helps us remember that, at our roots, we are a brave, bold little company out making big strides. No matter how far we go, our name is a reminder of our origin, our mission, and our attitude. That's what we mean when we say, proudly, that we are Intrepid.