Ensuring the U.S. warfighter maintains technical superiority in the operational domain
Expert personnel to help streamline, improve, or build aviation capabilities from conception to execution
Multi-layered intelligence and analysis for systems, capabilities, and integrating components
Improving interoperability with joint operations, open communications, and enhanced network functionality
Analysis and expertise for any system of any size
Years of experience, professional experts, and a holistic approach to supporting Security and Intelligence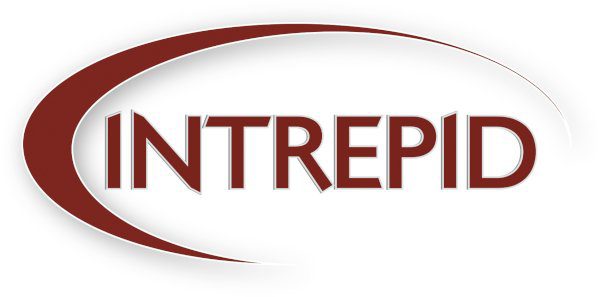 Based in Huntsville, Alabama, Intrepid is a small business provider of services and technologies in the Federal marketplace. We support the Department of Defense, including the U.S. Army, the Air Force, and the Missile Defense Agency with distinction since 2002. As a prime contractor, we seek to be the partner of choice for Department of Defense agencies and our teammates by delivering excellence in engineering and technical support, program management, and contract execution.
WE treat our people like FAMILY
WE are MISSION focused
WE GIVE back
WE are INTREPID
The team does an excellent job being patient as we argue through steps we have already been over. I really appreciate the conversation and the team's management of the cross talk.
You are a life saver!!! We could not close out with these still hanging out there as IDOC errors. This was a success. We here at Fort Drum cannot thank you enough for your help. You just made our year end so much easier.
I can't thank you guys enough for your hard work and dedication over the last few weeks! You did a wonderful job making sure everything got done and working issues until they were complete regardless of the obstacles that came up. You guys were working year end/year beginning, re-org issues, audit questions/actions, last minute cleanup efforts, derivation rule issues/updates, hosting guests, FGB questions, and countless other things.
Intrepid provided excellent support to the SW PdO over this rating period. This rating period has been exceptionally eventful with project office reorganizations, PEO reorganization, convergence of additional products into the IFMC Project Office and the new working challenges presented by the present pandemic. During this time our SETAC support has performed superbly.
Given what I know today about the contractor's ability to perform in accordance with this contract or order's most significant requirements, I would recommend them for similar requirements in the future.