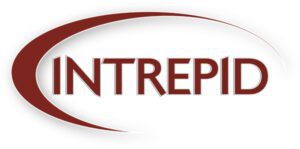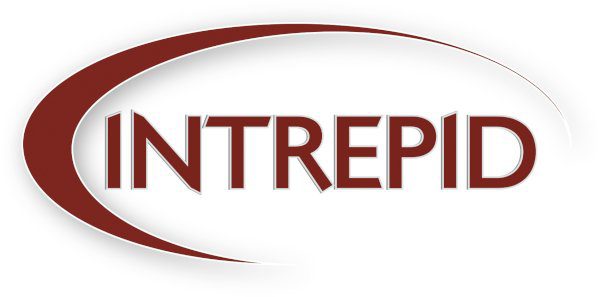 Based in Huntsville, Alabama, Intrepid is a small business provider of services and technologies in the Federal marketplace. We support the Department of Defense, including the U.S. Army, the Air Force, and the Missile Defense Agency with distinction since 2002. As a prime contractor, we seek to be the partner of choice for Department of Defense agencies and our teammates by delivering excellence in engineering & technical support, program management, and contract execution.
Intrepid was founded on the concept of building an adaptive and innovative company which rewards entrepreneurial accomplishment and everyday excellence. With Intrepid as your partner, you have the assurance that we will provide the highest quality personnel and apply state-of-the-art analysis, tools and procedures to manage your complex programs and address technical issues. This experience enables us to assess existing, new, and emerging technologies, and facilitate their development, incorporation, and improvement into complex military systems.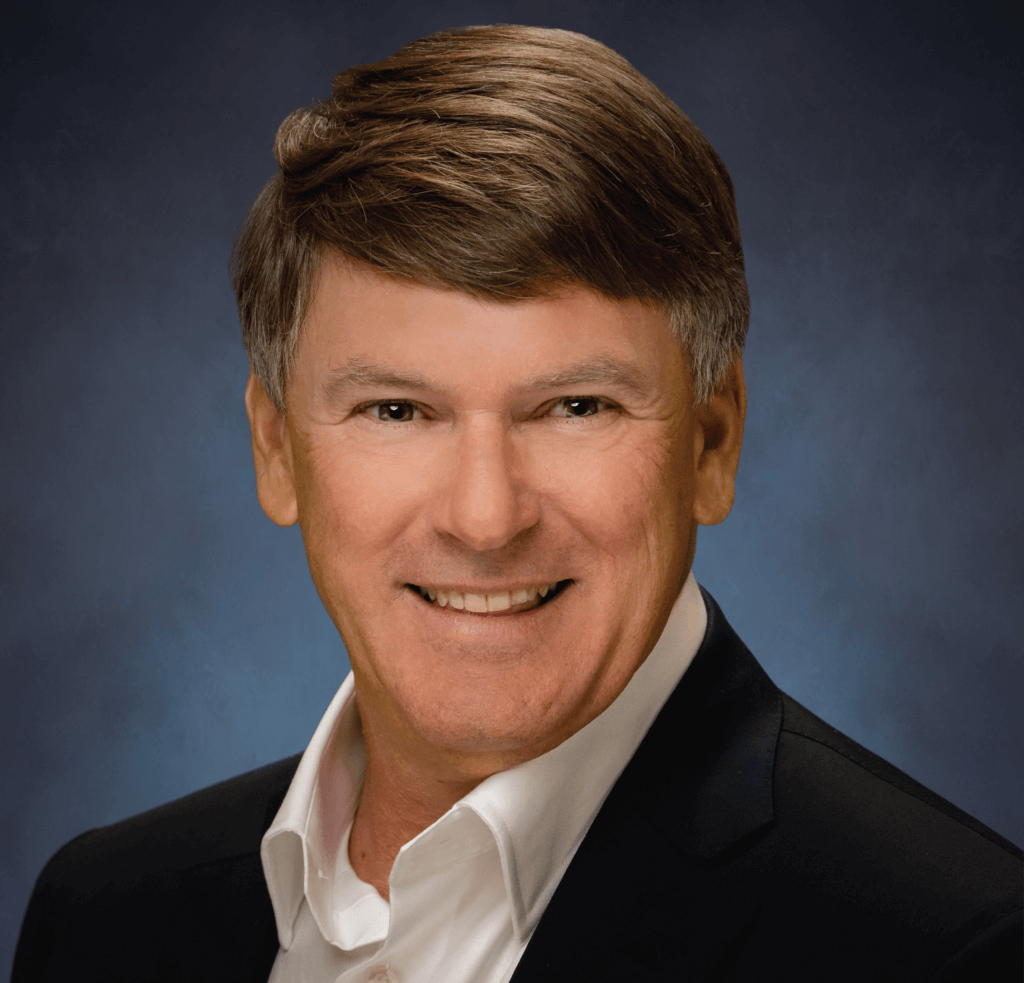 Mr. Best was first named president of DMD in 2008 and subsequently led the acquisition in 2009 which formed Intrepid. As the CEO of Intrepid, Mr. Best creates the strategic vision for the organization as a whole. He previously served as the program manager of the Ground Based Midcourse Defense (GMD) Program support contract, with an annual budget of over $100 million and over 450 personnel. For more than 25 years, Mr. Best has excelled in leadership, strategic planning, organizational structure, and risk management for government contracts focusing on space and missile defense issues. He is a graduate of the University of Alabama with a degree in business administration.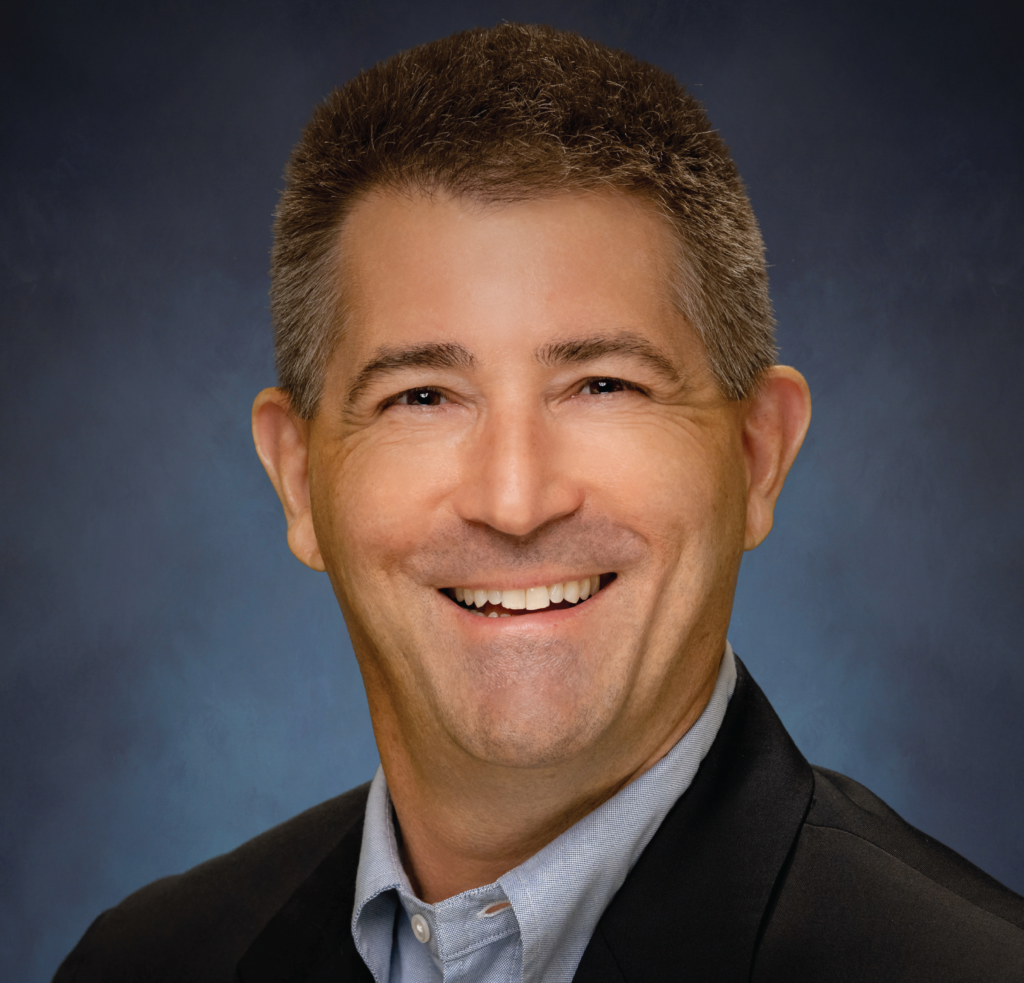 Mr. Vaporis was named President in January 2020.  Mark has been a member of the Intrepid leadership team for more than five years and leads the Intrepid organization with a focus on strategic execution and operational excellence.  He is an accomplished program manager with more than 22 years' experience leading large multi-stakeholder teams to achieve superior performance in systems engineering, technology implementation, product management, data analytics and dynamic, complex problem solving. He is a former Executive as a Department of the Army Civilian, a former Technical Director for the Logistics Support Activity support contract with an annual budget of over $60M and ~320 personnel. He is also a former Senior Manager, responsible for Technology, Architecture and Strategy implementation in Government and Commercial environments. Mr. Vaporis excels in leadership, program planning, operations and problem-solving. He is a graduate of the University of Florida with a degree in Statistics and is Project Management Professional (PMP) certified since 2010.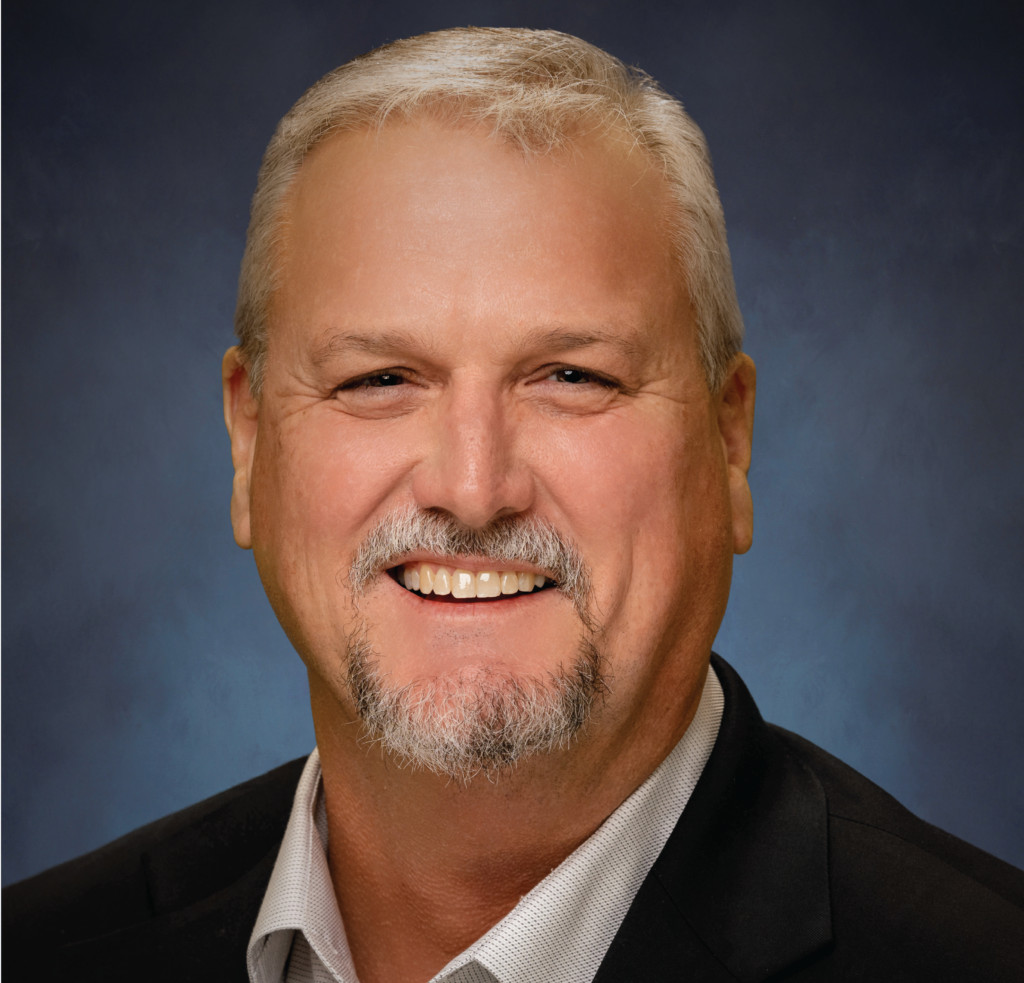 Michael Starling
Chief of Staff
Mr. Starling was named Chief of Staff for Intrepid in September of 2020 after heading our contracts department for the previous four years. He leads our professional staff team through day-to-day operations ensuring our government and commercial customers receive the quality technical support they require as well as implementing Intrepid's strategic initiatives that ensure we are postured for future growth of the company. Mike is an Air Force Veteran and former Acquisition Level III Certified Program Manager with the Missile Defense Agency's Groundbased Midcourse Defense Program. He has over 20 years of comprehensive experience leading people, honing processes and standards, and managing multiple large scale projects for both industry and the department of defense. Mike looks forward to seeing Intrepid continue to grow in the future.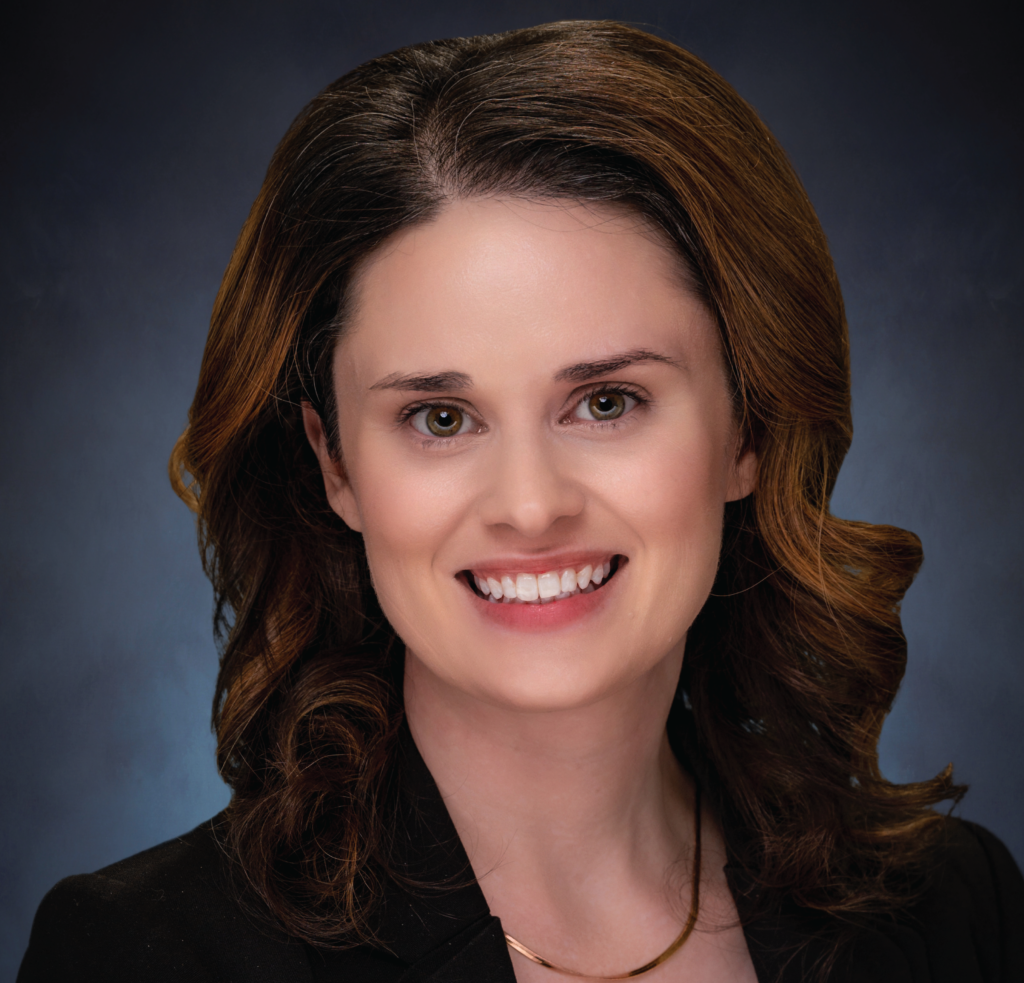 Deborah Adams
Chief People Officer
Mrs. Adams was named Chief People Officer in November of 2021. She leads Intrepid's People Operations division consisting of Human Resources and Marketing/Employer Branding. Her strategic initiatives focus on Intrepid's core value of treating people like family and placing our people first in all that we do. Deborah is an Alabama native and a graduate of the University of Alabama in Huntsville. She holds a Bachelor of Arts in Communication with a minor in Management and Leadership and holds a SHRM-CP certification. Over her more than a decade with Intrepid she has served as Intrepid's Marketing & Communications Coordinator, Proposal Manager, and Director of Human Resources. Her depth of experience across the organization ensures a fully comprehensive approach to our People Operations.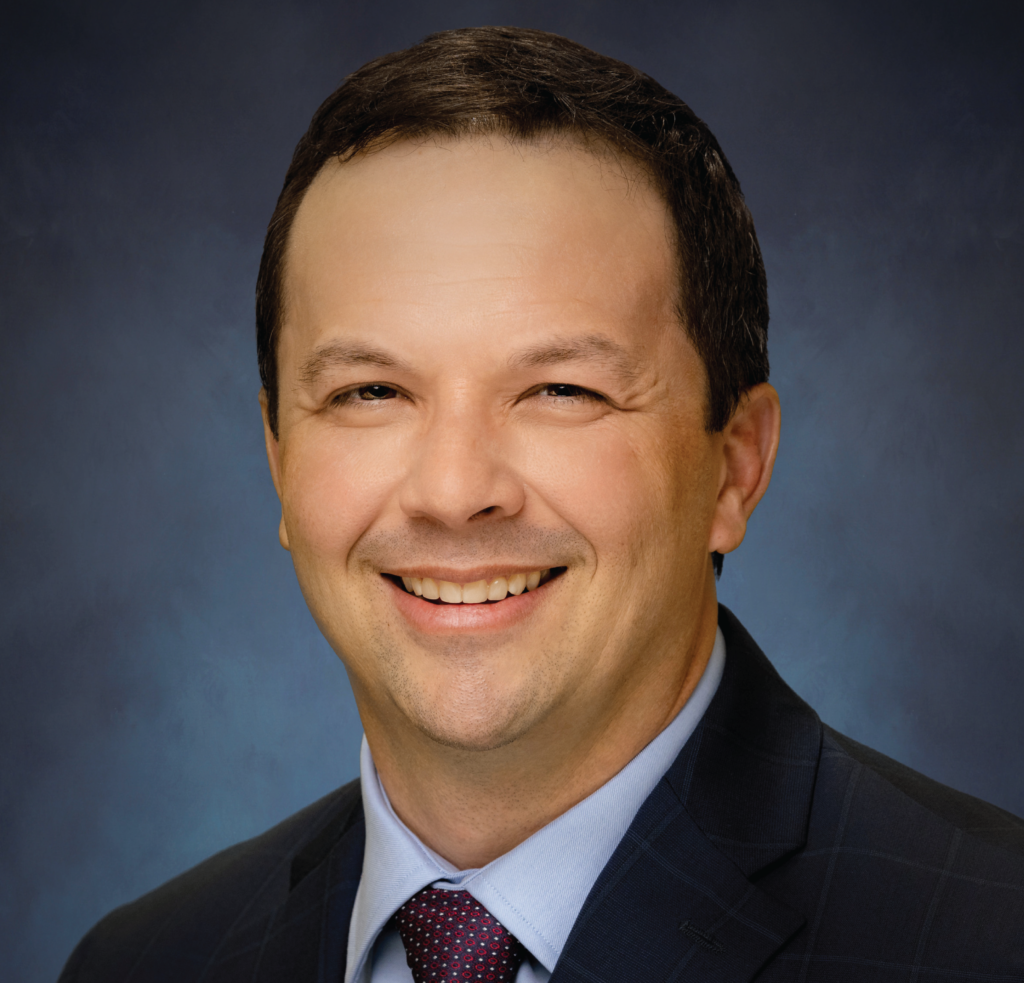 Jeremy Catcher
Chief Growth Officer
Mr. Catcher was named Chief Growth Officer in January of 2023. Jeremy provides exemplary leadership to the organization, supports the company's overall strategic growth direction, and guides the strategy for building and expanding its contract portfolio. Prior to this role, Jeremy served as Intrepid's Director of Contracts for two years. He brings more than 22 years of experience in finance, business development, and corporate strategy into this newly established role. Jeremy received his Bachelors in Finance and Masters in Business Administration, both from Northeastern State University. He is a Certified Internal Auditor (CIA) and excels in leadership, program management, strategic planning, process improvement, and contract negotiation.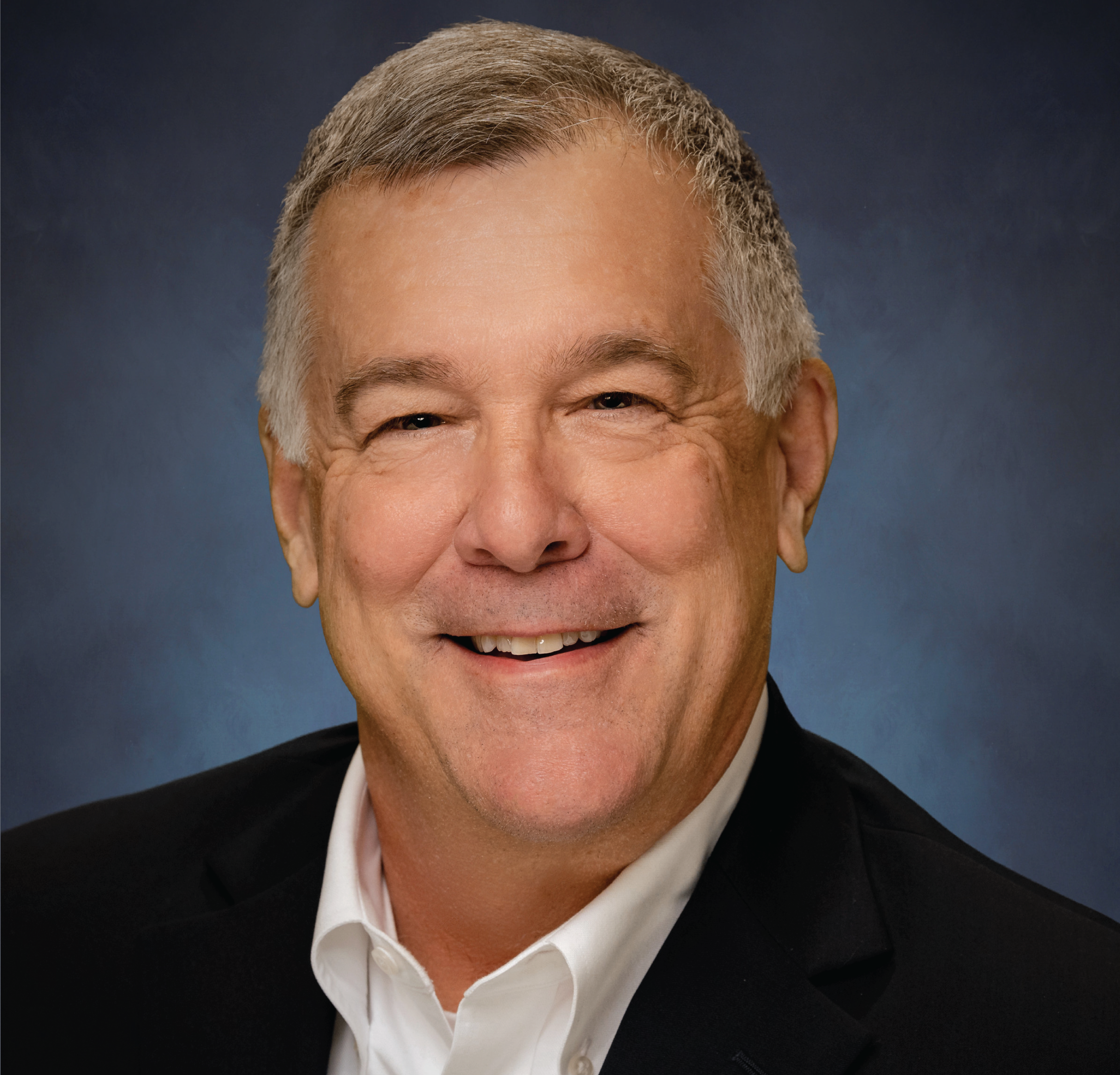 Mark Statham
Missiles and Space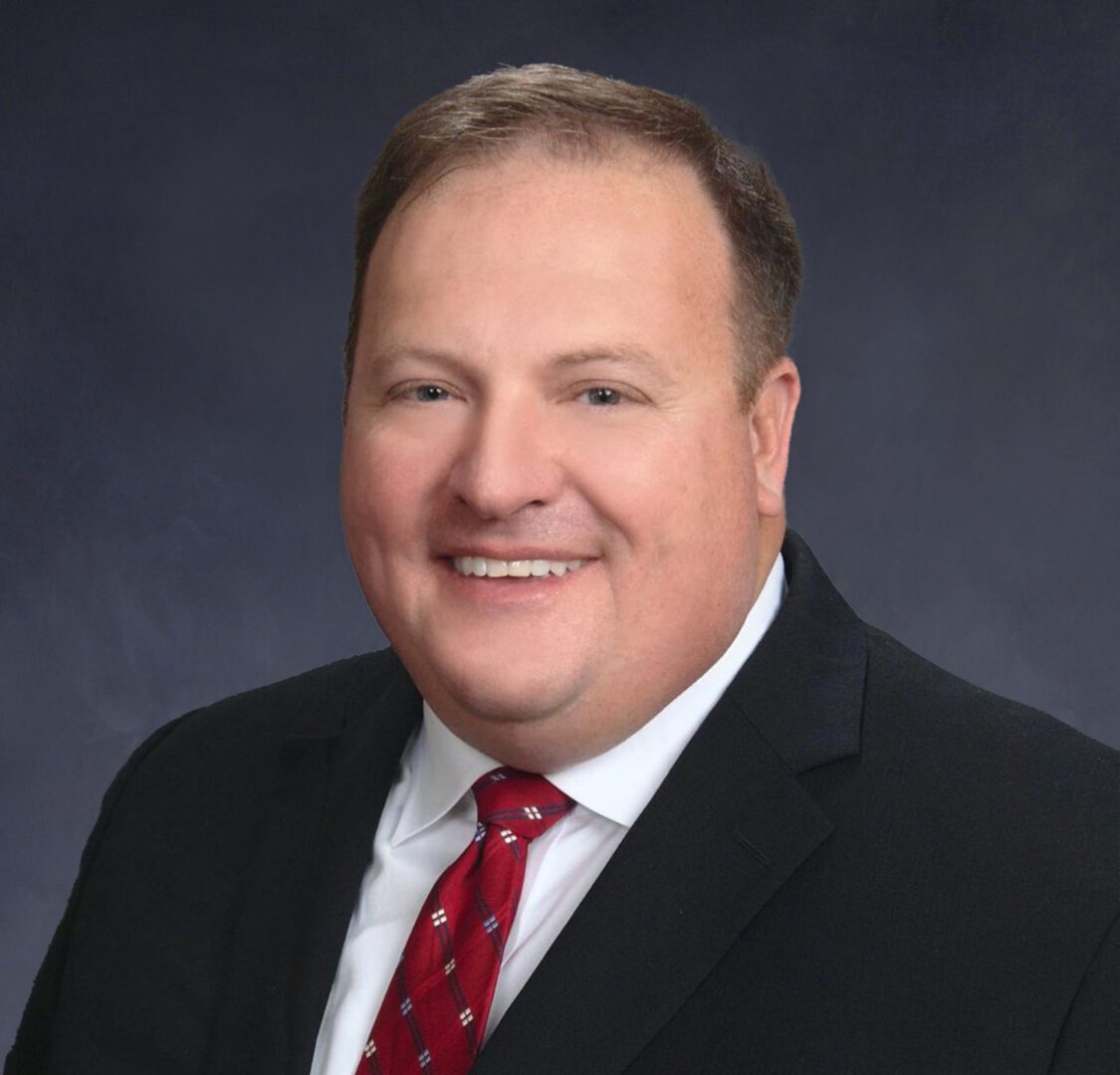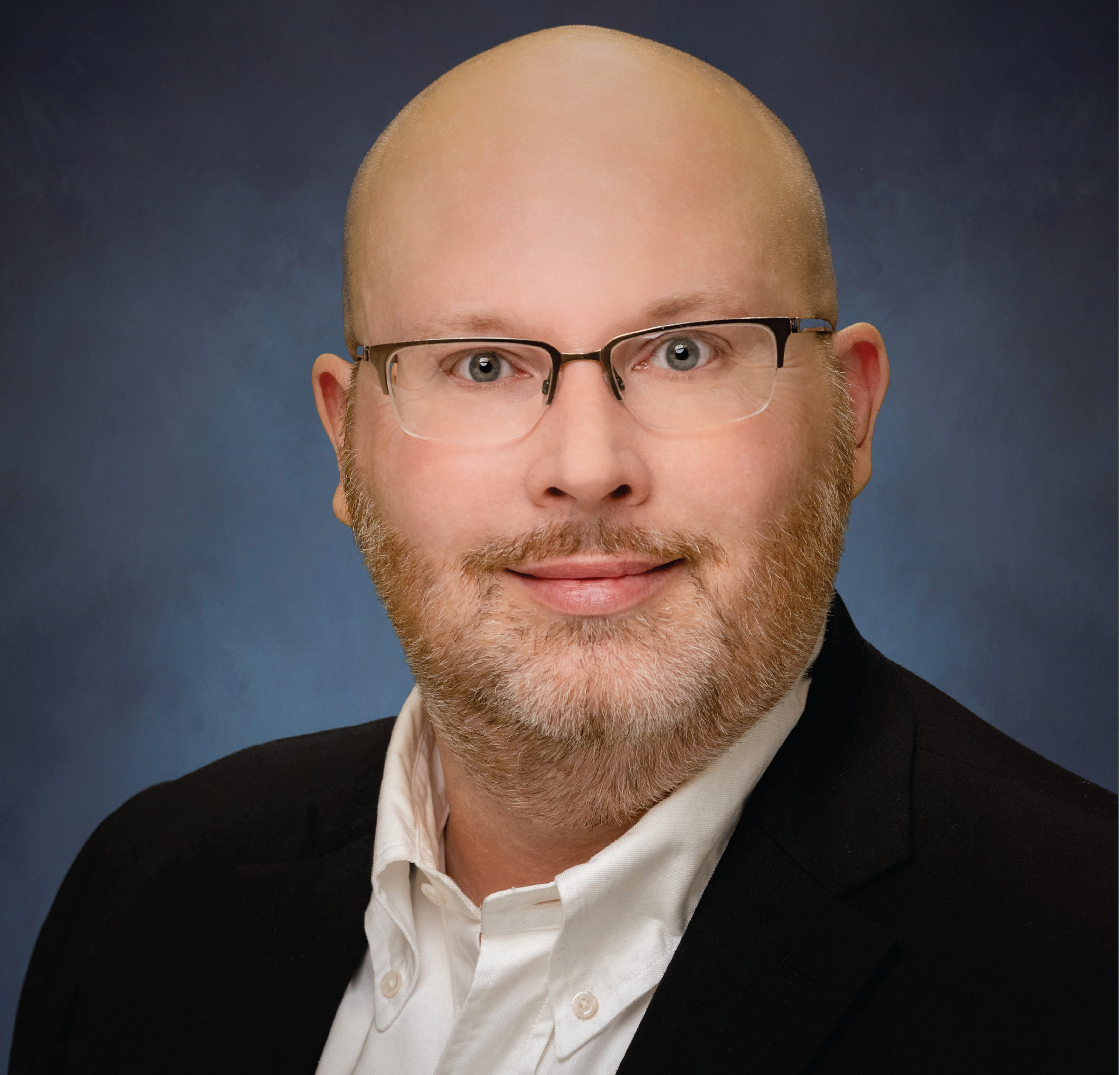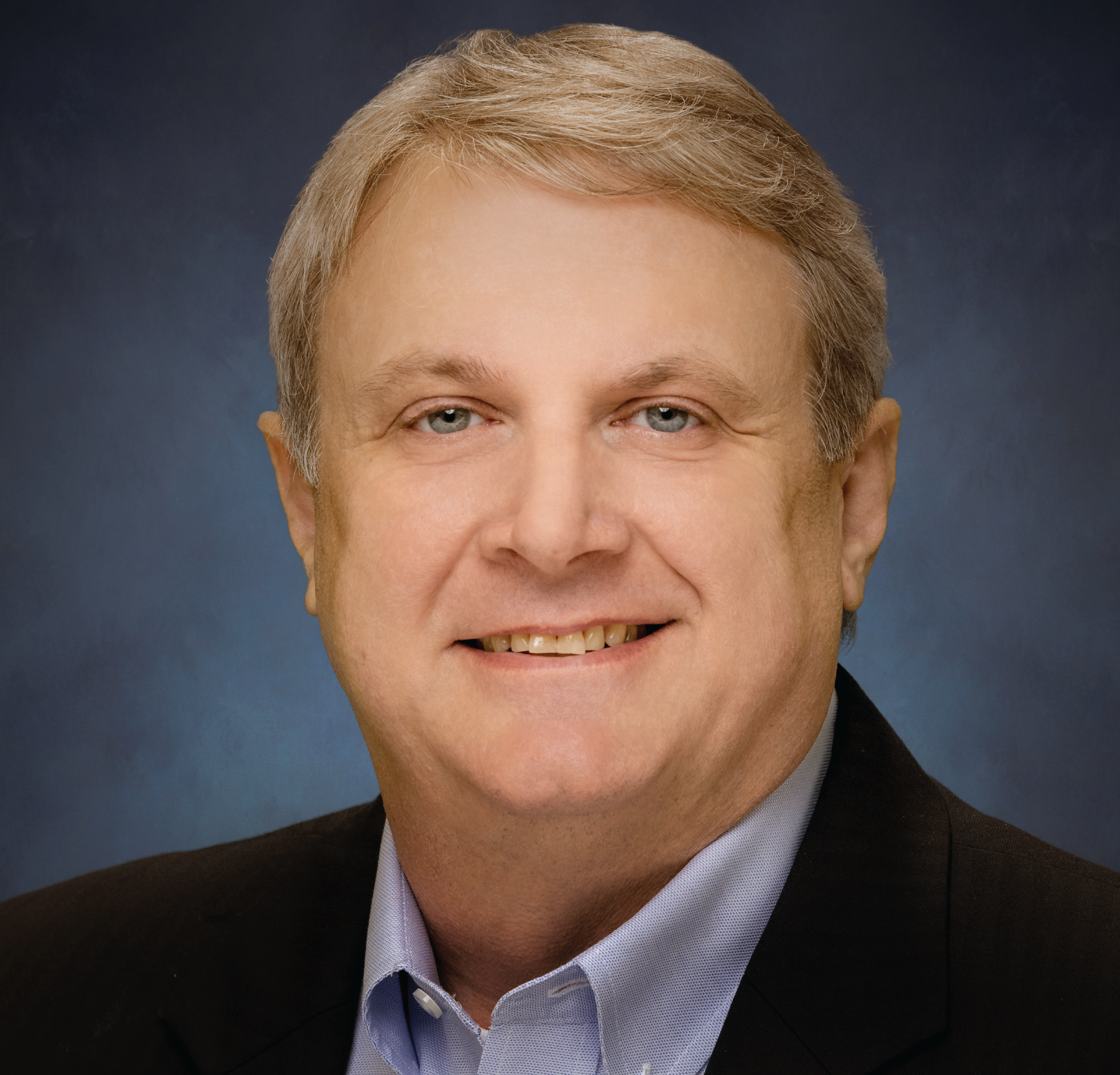 Eric Robinson
Missile Defense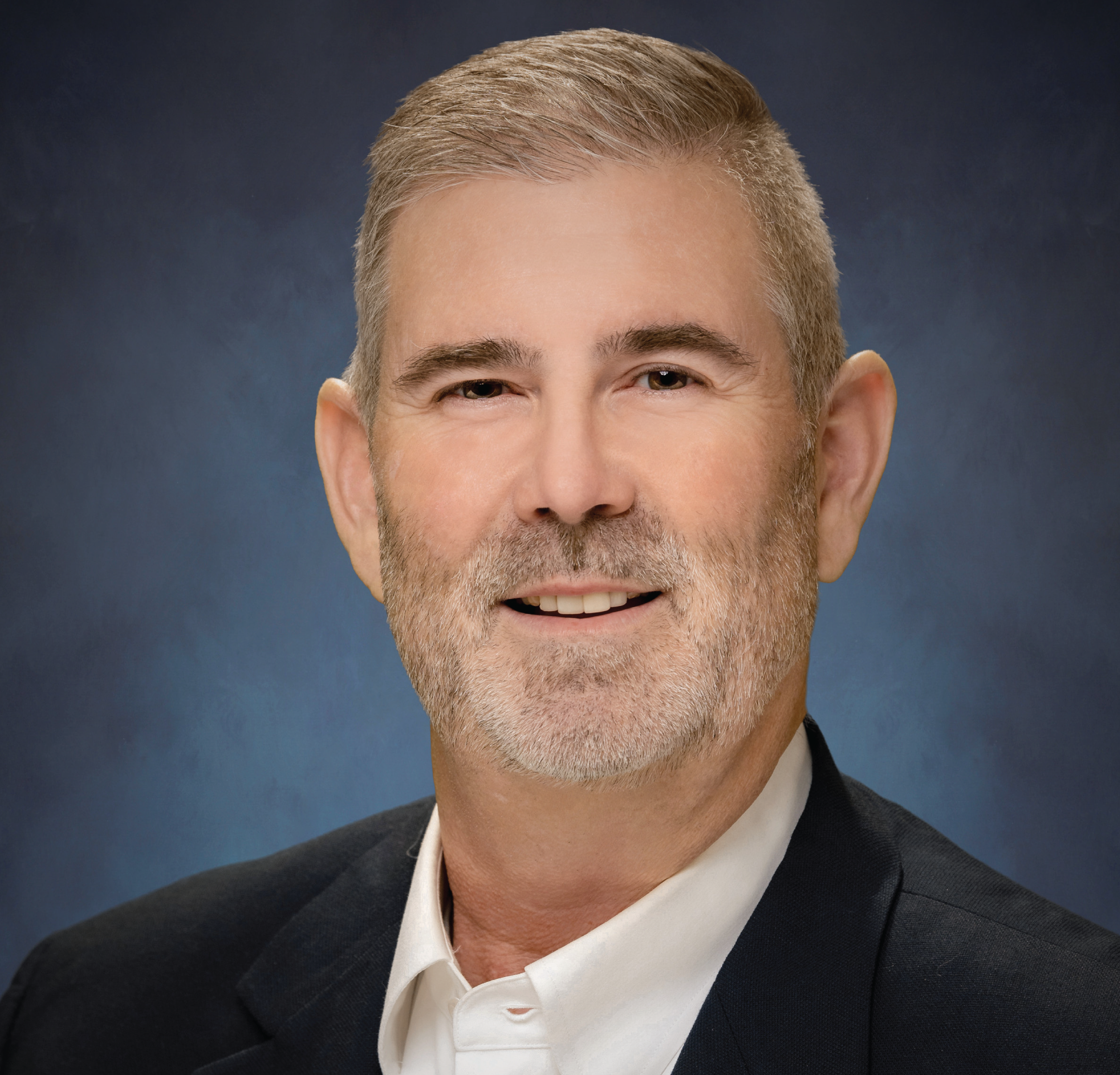 Phil Davis
Tactical Innovation and Experimentation Lab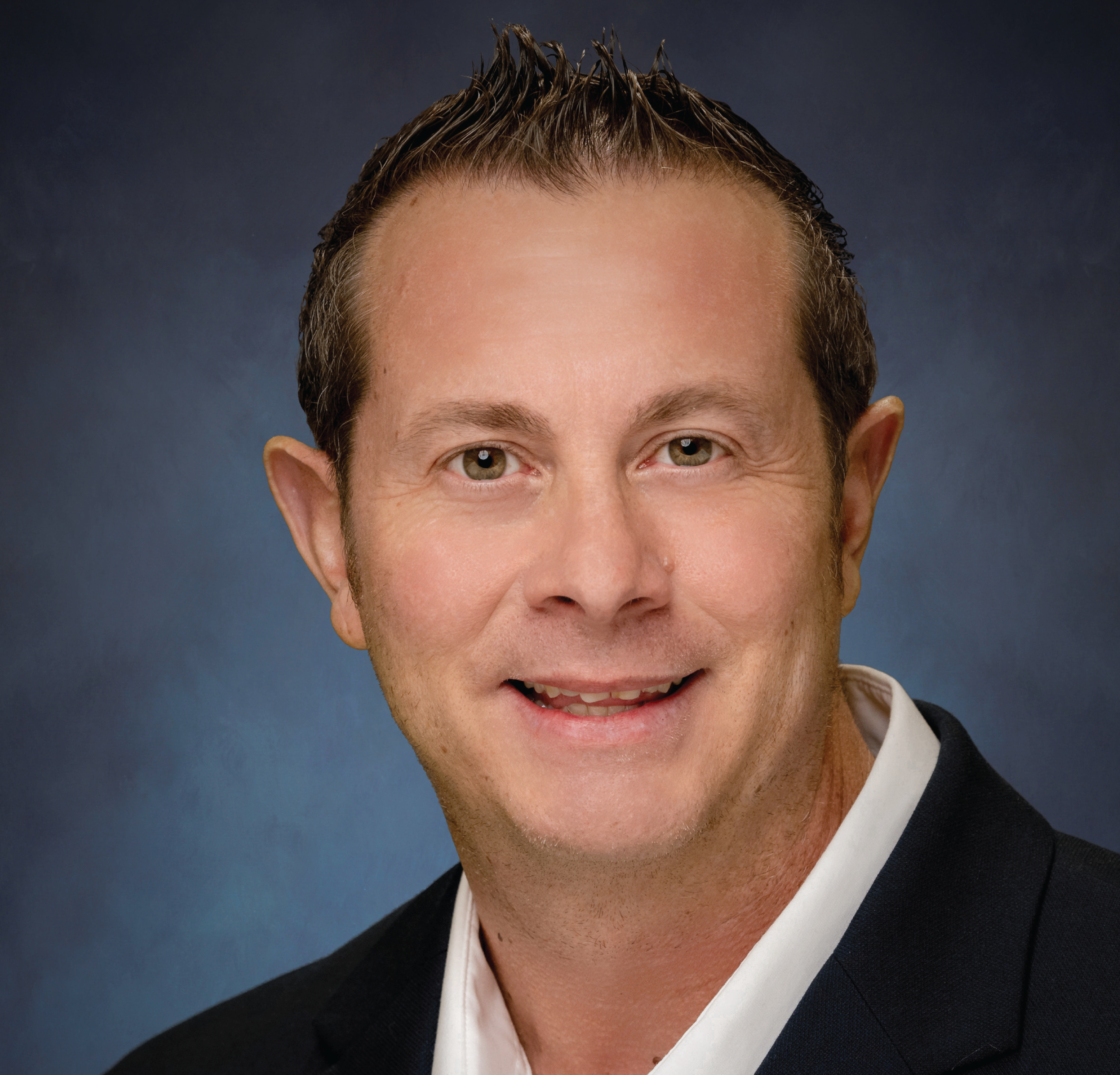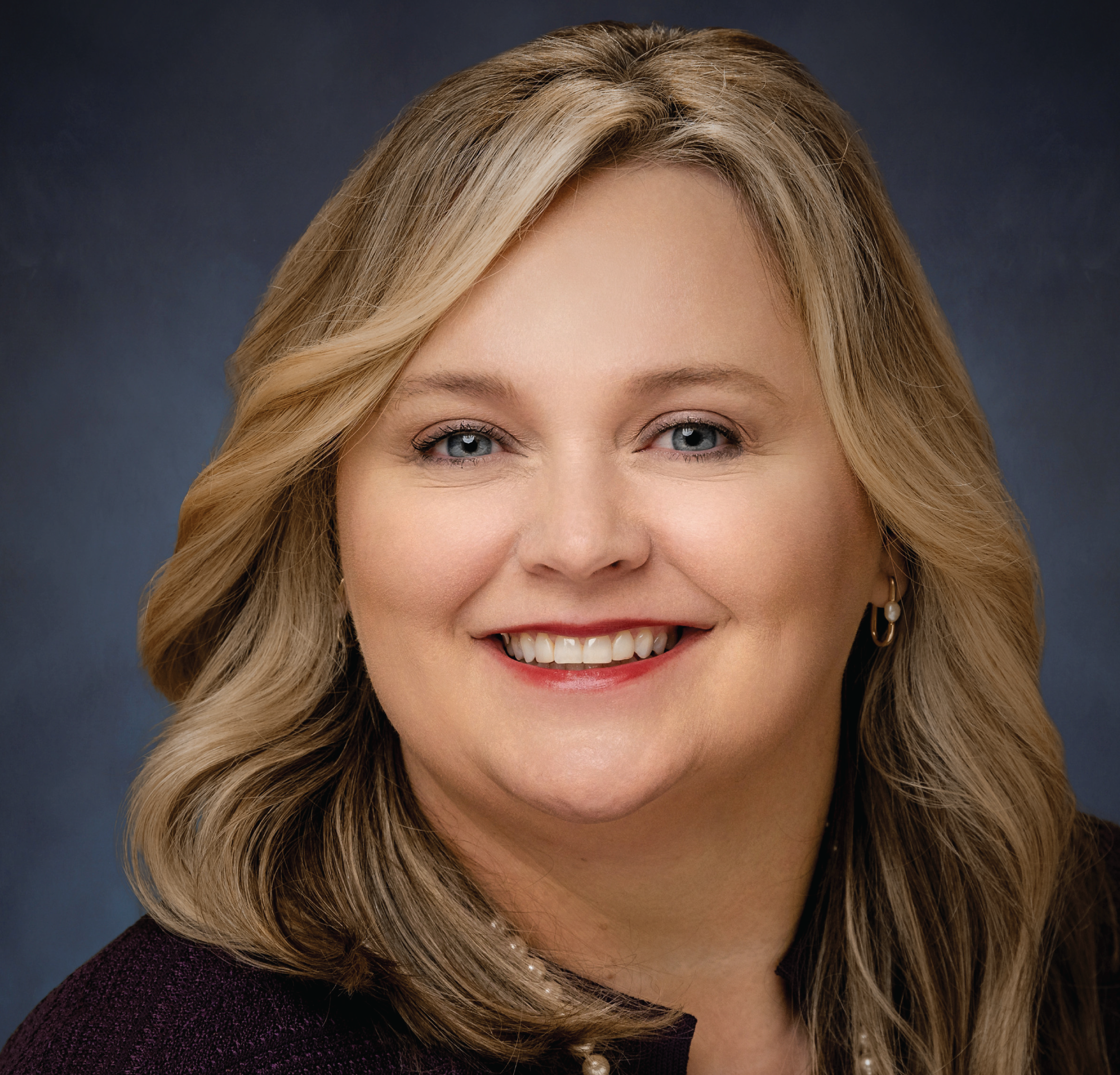 Shannon Vandiver
Business Development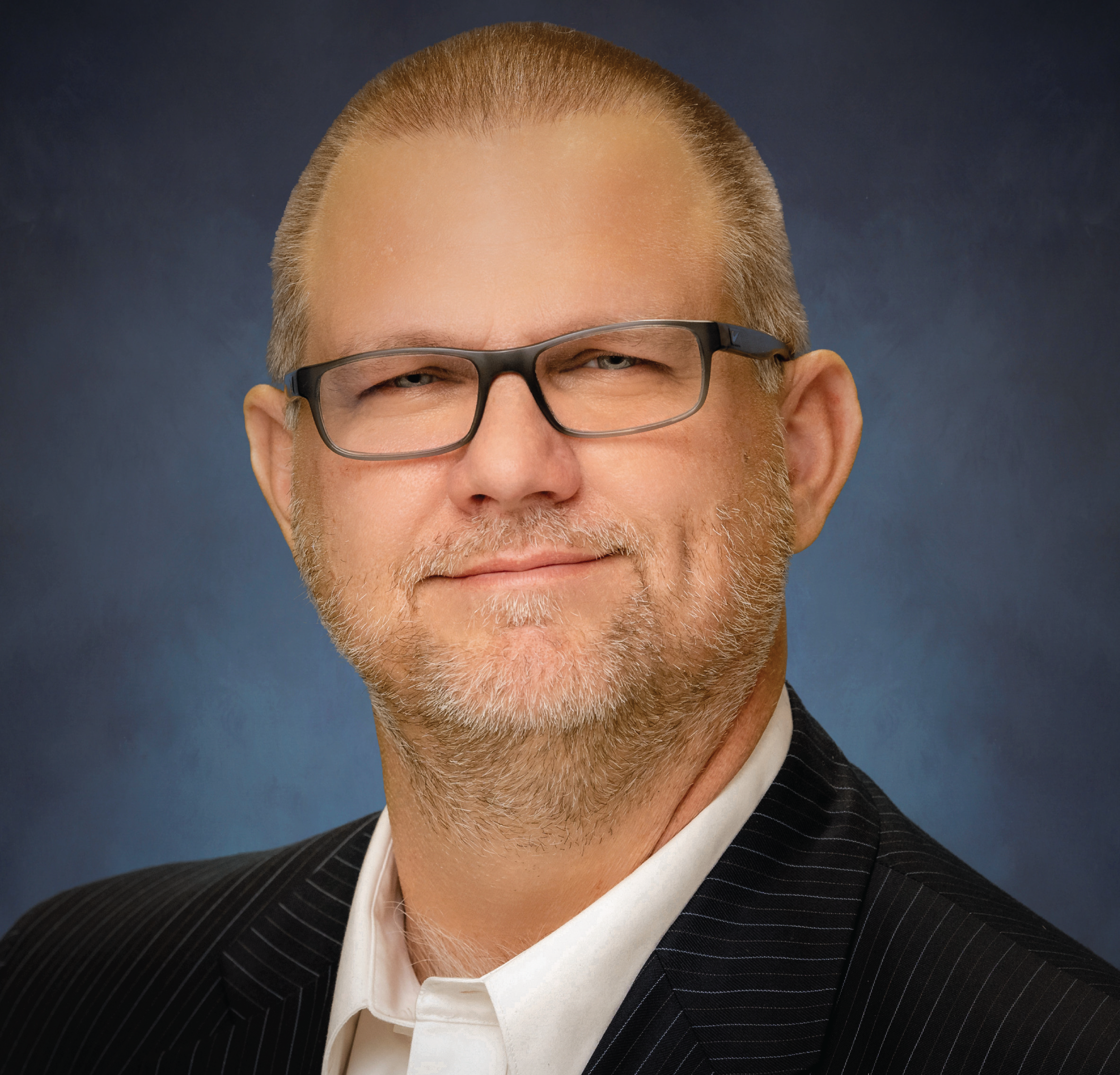 Chris Huys
Cyber/Information Technology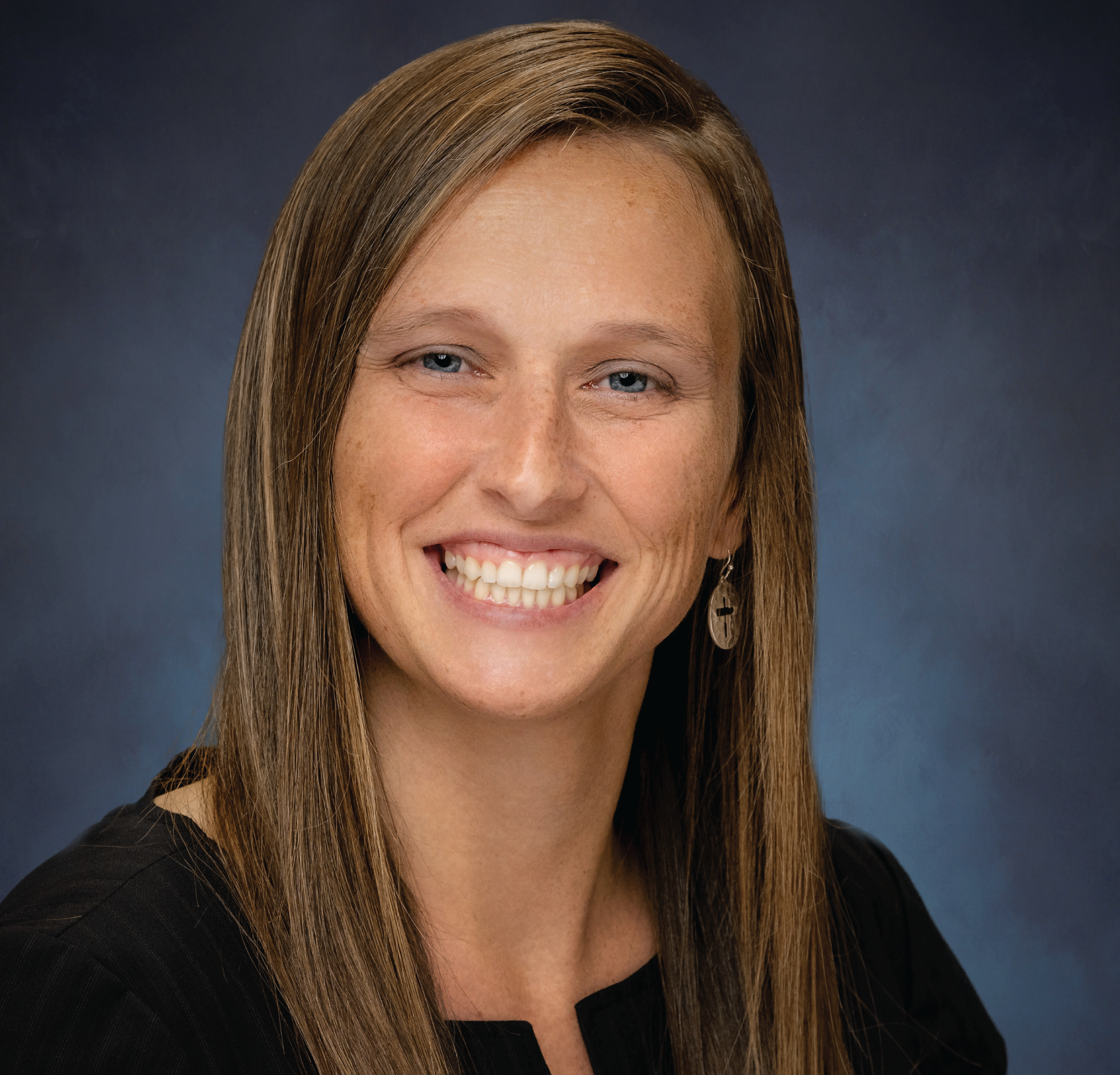 Jill Carlisle
Program Control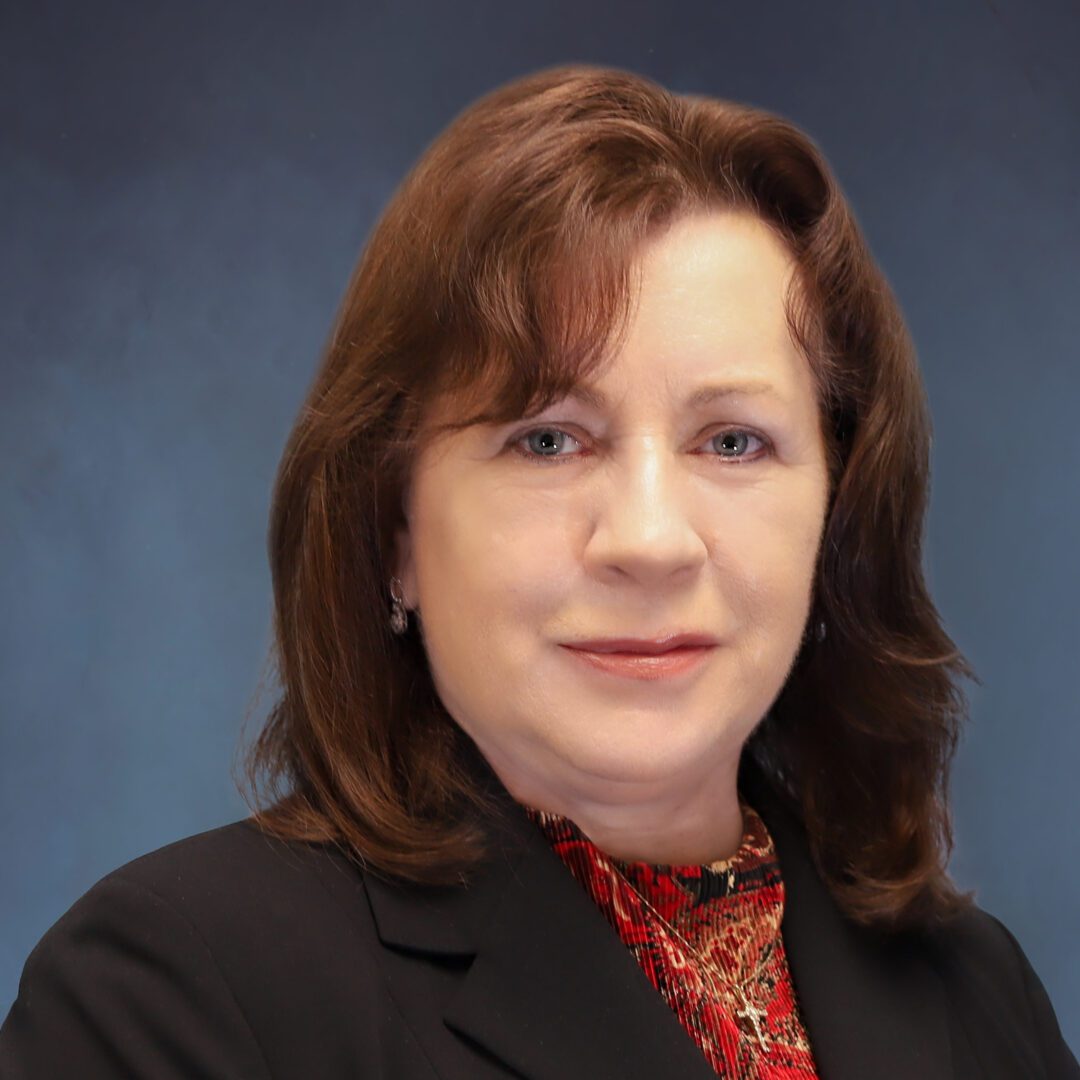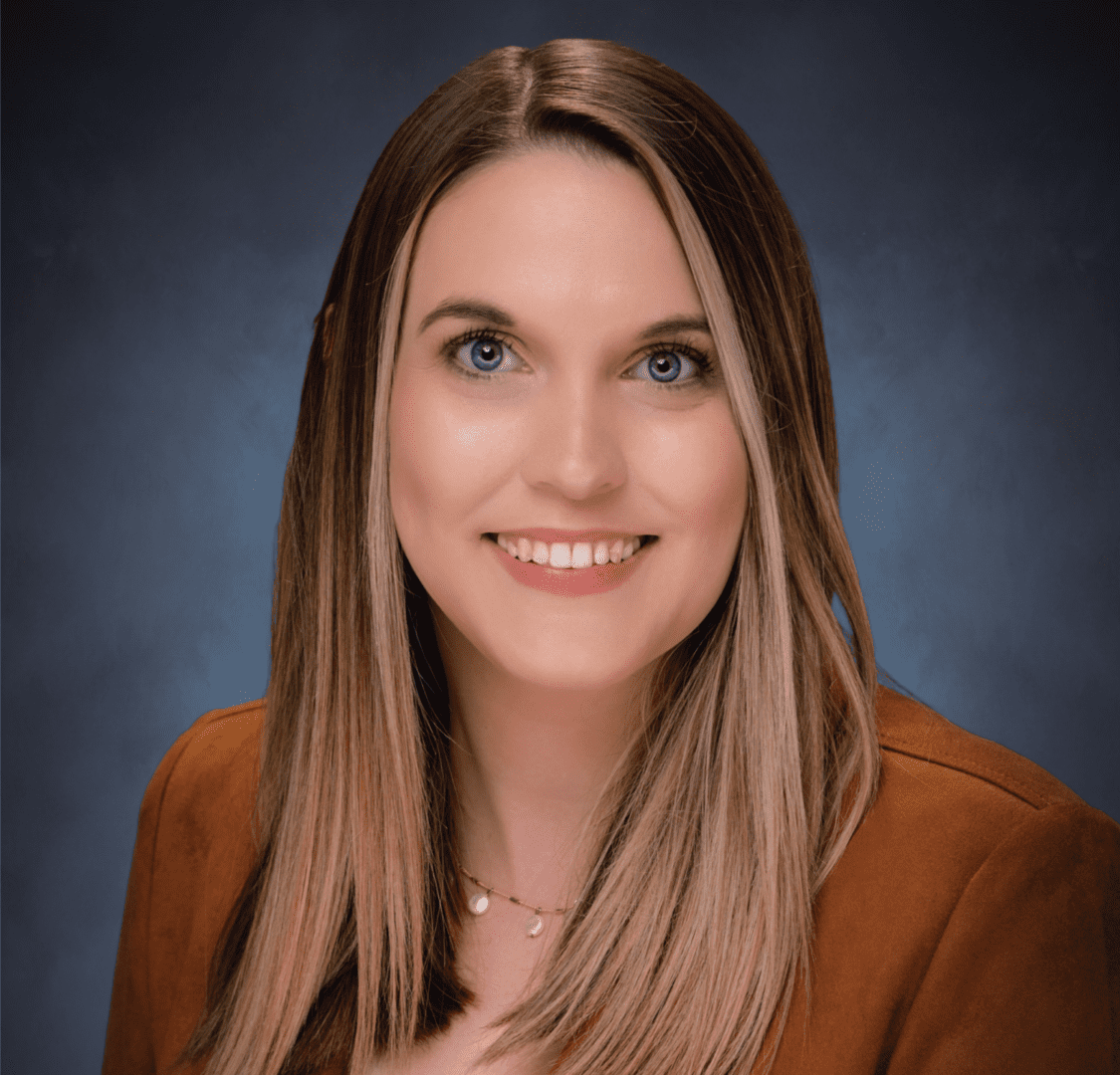 Olivia Hewlett
Human Resources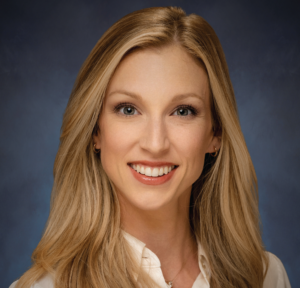 Elizabeth Lomax
Marketing / Communications